Leading App Development Agency in Los Angeles, California
Los Angeles is a dynamic and bustling city that offers a plethora of opportunities for entrepreneurs. From its vibrant startup scene to its world-renowned entertainment industry, LA is a hub for innovation and creativity.
CUSTOMER-RESULT-ORIENTED
Mobile App Development Company in Los Angeles

From Fin-Tech to Gamification to Social Networks, we have written code of all shapes and sizes. We focus on the most impactful and compelling ideas.

Cross-Platform
Mobile App Development
We build beautiful mobile applications for iOS and Android so you can reach your customers wherever they are. Black Widow Tech helps accelerate your digital transformation and empowers your ability to run your business smartly in this world of a connected ecosystem.

Domain-Driven
Mobile App Development
We act as a software development partner that helps innovative technology ideas to amplify their growth ambitions and expedite time-to-market. We are quality-obsessed and thus deliver custom mobile app development experience to meet any skill set, complexity, or scale.

Application
Management
It's never a one-time deal. Managing the features, timeline, and version updates is essential for mobile application success. We do this through app store optimizations, security updates, and maintenance. Our applications are compatible with store guidelines so they're accessible and engaging.

Application
Modernization
Generally, application modernization happens when an enterprise adds new functionality to the existing app. At Black Widow Tech, we define modernization by digitizing the traditional processes on a timeline & aligning it with your customer's business strategy.
One of the most exciting locations for entrepreneurs in The City of Angles is Silicon Beach, which is located in the Westside region of the city. Silicon Beach is home to a growing community of tech startups, incubators, and accelerators, and is known for its supportive ecosystem and access to capital. The area is also surrounded by beautiful beaches, parks, and outdoor spaces, providing plenty of opportunities for relaxation and inspiration.
Another exciting location for entrepreneurs in LA is Downtown LA, which has undergone a major revitalization in recent years. The area is home to many coworking spaces, incubators, and accelerators, and is known for its vibrant arts and culture scene. Downtown LA also has a growing food and nightlife scene, making it a popular destination for networking and socializing.
In addition to Silicon Beach and Downtown LA, there are many other bustling locations for entrepreneurs in LA, including the Arts District, Santa Monica, and Pasadena. These areas offer a unique blend of creativity, innovation, and community, making them ideal for startups and small businesses looking to grow and thrive.
Los Angeles is a vibrant and exciting city for entrepreneurs. With its diverse communities, supportive ecosystem, and access to capital, there are endless opportunities for new businesses to succeed and thrive in LA. Let's bring your idea to life and build your business. Reach out to us to discuss your mobile app idea.
Know More
About Us

Being a top mobile app development company in Los Angeles, we follow a partner-focused work approach. We make your application performance last on your stress list.
Passionate about technology and engineering revolution, we are driven by innovation thirst. We believe every app conceptualization is a potential billion-dollar breakthrough, and that's why we ensure that our handpicked creative thinkers go beyond your imagination to showcase their mastery in developing leading mobile applications.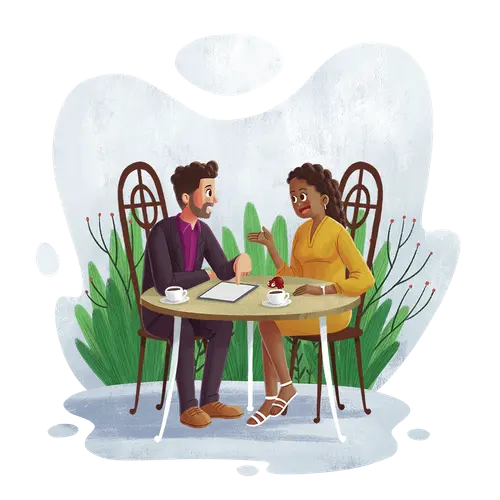 They trust our work!
Testimonials

Black Widow Tech knew how to build excellent apps no matter the difficulty.
The Black Widow Tech team is absolutely pleasant to work with; they answer questions, inquiries, and issues promptly.
They are willing listeners who can get the ideas and deliver them quickly and precisely.
They've exceeded my expectations, so I don't think there's anything they could have done better.
Black Widow Tech exceeded our expectations with the quality of their work. They quickly understood our vision and brought it to life
Black Widow lived up to and met all of our expectations.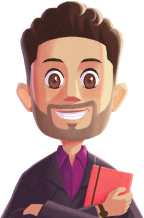 Let's Make Big Things Happen
We help startups and enterprises, convert their potential ideas into profitable realities.