Customer-Result-Oriented
Custom App Development Services

We have experience developing apps for a wide range of industries, including fintech, healthcare, transportation and social networks. Our focus is on developing the most impactful and engaging ideas.

Cross-Platform
Mobile App Development
We create attractive mobile apps for iOS and Android to help you connect with your customers wherever they are. Black Widow Tech can speed up your digital transformation and give you the tools to run your business intelligently in today's interconnected world.

Domain-Driven
Mobile App Growth
We partner with technology innovators to help them achieve their growth goals and bring their ideas to market quickly. With a focus on quality, we provide custom mobile app development solutions that cater to any level of expertise, complexity, or size.

Application
Management
Success for a mobile application requires ongoing management of features, timelines, and updates. We ensure this by optimizing for app stores, maintaining security, and updating versions as needed. Our apps are designed to be both accessible and engaging while adhering to store guidelines.

Application
Modernization
Application modernization is a critical process that can transform your business operations. We take modernization to the next level by digitizing traditional processes and aligning them with your customers' business strategy within a specified timeframe. This enhances the functionality of your existing app and unlocks new opportunities for growth.
Mobile app development is like embarking on an epic adventure to bring your wildest ideas to life. It's a journey that takes you from concept to creation, as you explore new frontiers of technology and innovation.
With mobile app development, you have the power to create something truly magical that can enhance people's lives and change the world. From the first spark of inspiration to the final product launch, every step is a thrill ride that challenges your creativity and problem-solving skills.
As you delve deeper into the development process, you'll encounter obstacles and challenges that test your resolve. But with each hurdle, you'll gain new insights and knowledge that will help you craft a more polished and refined product.
And when you finally launch your app into the world, it's like watching your creation come to life before your very eyes. You get to see how your app impacts people's lives and brings joy and value to their daily routine.
With mobile app development, you have the power to change the world, one app at a time. Whether it's a game, a productivity tool, or a social network, your app can make a real difference in people's lives and make their day-to-day activities easier and more fun.
But the adventure doesn't stop there. With the rapid pace of technology, the world of mobile app development is constantly evolving, offering new opportunities to innovate and explore. It's a journey that never ends, as you strive to push the boundaries of what's possible and create something truly legendary.
Process of
Mobile App Development Life Cycle

Partner with us to transform your vision into reality and create a groundbreaking mobile application with the latest tech.
Bringing a mobile app to life typically involves several stages, including ideation, wireframing, design, development, testing, and deployment. During the ideation phase, the app's purpose, target audience, and features are determined. Wireframing involves creating a visual prototype of the app's interface and functionality, while the design phase focuses on creating a visually appealing and user-friendly interface.
The development stage involves writing code to bring the app to life and ensuring that it works as intended. Testing is an essential step in mobile app development, as it involves identifying and fixing any bugs or issues that may arise. Finally, the app is deployed to the app store or marketplace, where users can download and use it.
Taking your initial concept and turning it into a tangible and successful reality. The process can be challenging, but it can also be incredibly rewarding.
The first step is to fully flesh out your idea and create a plan for how to bring it to life. This may involve conducting research, creating a prototype, and mapping out a development timeline and budget.
Once you have a solid plan in place, you'll need to assemble a team of skilled professionals (consider Black Widow Tech!) who can help you execute your vision. This may include developers, designers, project managers, and marketing experts, depending on the scope and complexity of your project.
Communication and collaboration are key throughout the development process, as you'll need to work closely with your team to ensure that your idea is being executed in the best possible way. This may involve regular meetings, progress reports, and feedback sessions.
As your idea begins to take shape, it's important to remain agile and adaptable, as unexpected challenges and opportunities may arise. You may need to pivot your strategy or adjust your timeline as needed, while keeping your overall goals and vision in mind.
Finally, launching your idea to the world is a thrilling moment, but it's also just the beginning. Continuing to iterate, improve, and market your product or service can help you achieve long-term success and make your epic idea a reality.
Why Choose Us?

With our enterprise app development services, we set the standard for exceptional quality.
Our secret? The use of cutting-edge technologies and tools that enable us to create truly innovative solutions that will take your business to the next level.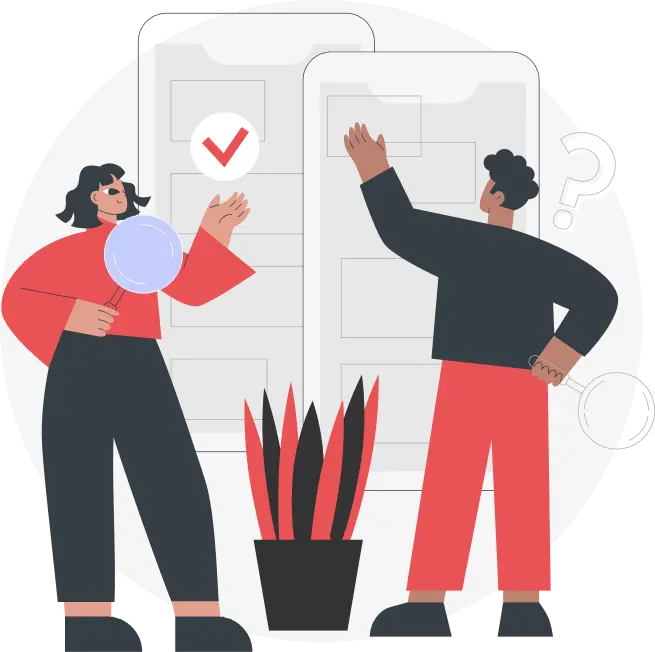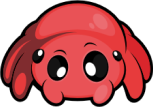 discover
Our Work

They trust our work!
Testimonials

Black Widow Tech knew how to build excellent apps no matter the difficulty.
The Black Widow Tech team is absolutely pleasant to work with; they answer questions, inquiries, and issues promptly.
They are willing listeners who can get the ideas and deliver them quickly and precisely.
They've exceeded my expectations, so I don't think there's anything they could have done better.
Black Widow Tech exceeded our expectations with the quality of their work. They quickly understood our vision and brought it to life
Black Widow lived up to and met all of our expectations.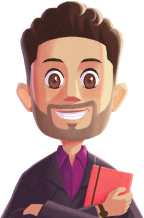 Let's Make Big Things Happen
We help startups and enterprises, convert their potential ideas into profitable realities.