Robust And Feature-Rich
Education App Development Solutions

We are a top edtech app development company focused on developing eLearning applications that are simple to use for instructors and learners. Edtech platform can be broadly classified as-

Synchronous &
Asynchronous
Synchronous Learning app is the ones that mean methods where learning occurs simultaneously, such as virtual classrooms. Asynchronous means the exact opposite, where the learning is done 'not in real-time.' The main methods include blogs, videos, podcasts and e-books.

Liner
Learning
This method includes Computer Based Training, where the resources are sent directly to the students' system. This method differs from traditional learning as there is no physical classroom or resources. Rather it is structured in the form of MCQs and drag-and-drop assessments.

Collaborative
Learning
A group of people with the same learning interest come together to enhance their ability. The concepts are usually learned through problem-solving and brainstorming the tasks provided. There is a high dependence on the tutor in this method.
EdTech app development refers to the process of creating mobile or web applications that are specifically designed for educational purposes. These apps can range from simple language learning tools to comprehensive e-learning platforms and LMS (learning management system).
And these types of EdTech apps have gained popularity in recent years due to the increasing demand for online education and the growth of mobile devices. These apps provide a flexible and convenient way for students to learn and engage with educational content from anywhere and at any time.
Developing an EdTech app involves a range of processes, including user research, prototyping, design, development, and testing. To create an effective Educational app, developers must understand the unique needs and challenges of the education industry, as well as the preferences and habits of the target audience.
Some of the key features that are commonly included in EdTech apps include interactive quizzes, video tutorials, gamification elements, progress tracking, and social learning tools. EdTech apps may also incorporate artificial intelligence and machine learning technologies to personalize learning experiences and provide feedback to students.
EdTech app development is a complex and rapidly evolving field that requires a deep understanding of both technology and education. As the demand for online education continues to grow, EdTech apps will play an increasingly important role in shaping the future of learning.
Process of
EdTech App Development Life Cycle

We believe in the power of technology to transform education and are committed to helping our clients achieve their educational goals with our exceptional edtech app development services.
Why Choose Us?

We are a group of passionate, success-driven individuals who share a common goal: to build a better tech world.
With our cutting-edge, next-generation processes and a commitment to excellence, we strive to deliver innovative solutions that not only meet but exceed our clients' expectations.
Our passion for technology drives us to push the boundaries of what is possible, and we are dedicated to being at the forefront of the industry. Join us on our mission to make the world a better place through the power of technology.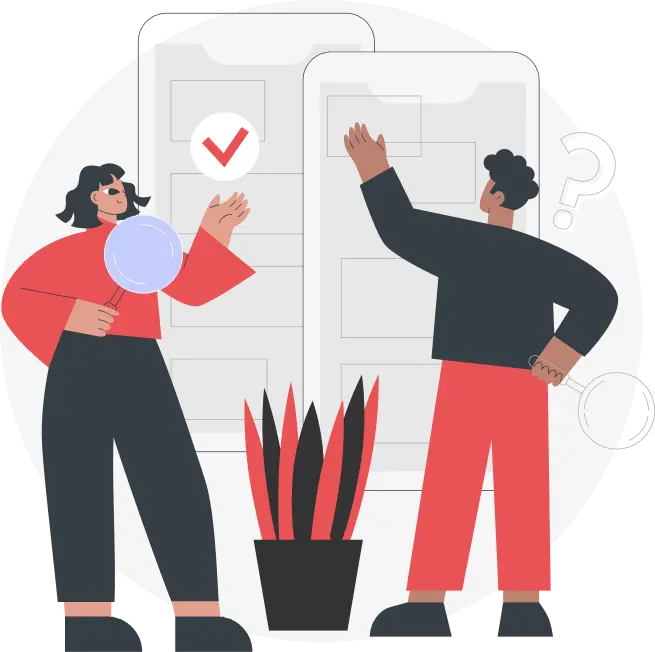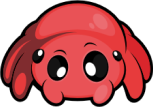 discover
Our Work

They trust our work!
Testimonials

Black Widow Tech knew how to build excellent apps no matter the difficulty.
The Black Widow Tech team is absolutely pleasant to work with; they answer questions, inquiries, and issues promptly.
They are willing listeners who can get the ideas and deliver them quickly and precisely.
They've exceeded my expectations, so I don't think there's anything they could have done better.
Black Widow Tech exceeded our expectations with the quality of their work. They quickly understood our vision and brought it to life
Black Widow lived up to and met all of our expectations.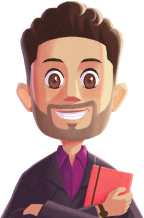 Let's Make Big Things Happen
We help startups and enterprises, convert their potential ideas into profitable realities.