App Development Process – A Sneak Peek Of How We Make Dreams Come True
"The best time to plant a tree was 20 years ago. The second best time is now."
Every app is a story and every story deserves a happy ending. this is the morale behind the app development story. And we ensure a blockbuster result. Are you wondering what's the secret? It is the perfect mix of relevance, usability & right features. Enticed? 😁Read on!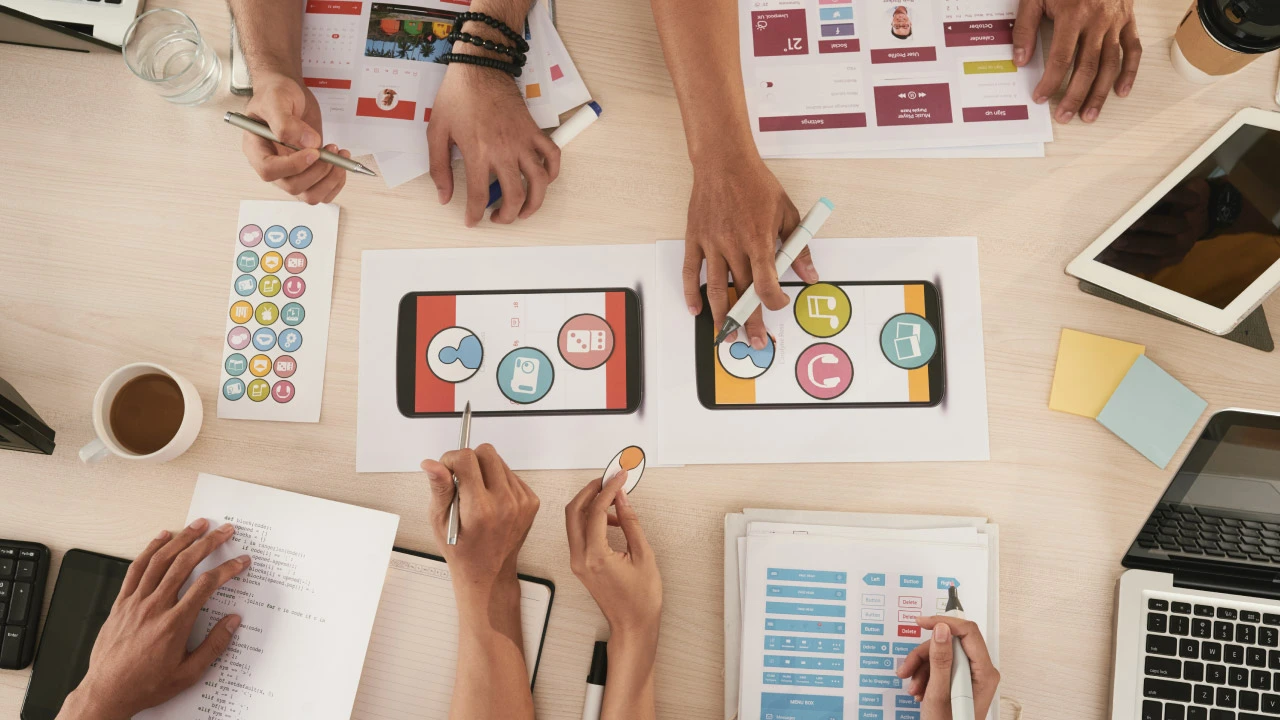 While you can pick anyone for developing your app, why us? While the mobile app development process remains much similar, it's our dedication, commitment & expertise that makes us stand apart. Before going ahead, let's understand what the application development process is.
What is an app development process?
The process of ideating, creating, implementing, testing, deploying, launching, and maintaining the app front end is known as the app development process. Sounds simple right? NO. It is because the process is never over. The whole process is continuous development in the application back-end, including different tasks like API & business logic. It goes through the to-and-fro improvement process via understanding the customer needs and the market gap.
We believe that an efficient app development process is what it takes for an idea to grow into a profitable business. Our mobile app development process contains actionable steps, which have resulted in high-quality mobile app development. Let's have a look at our custom app development process.
Project Requirement Discussion: Post your "I Have An Idea For An App" moment & discussion, and we get you on board- we start our actual process. It will help both parties to be clear about the requirement and deliverables. The discussion begins with a conversation about the kind, budget, timeline, features, etc. At Black Widow Tech, we follow the best practices of all initiating from our principle of- healthy communication. As you get in touch with us, our sales representative is your first point of communication. Once through with the initial meeting, our representative will guide you through the business insights and project cost estimation.
Planning & Researching: After discussing your dream app, our team gets into their research suits to make it come true. According to us, research doesn't simply mean discussing the look and feel of the app. But, it involves brainstorming on feasibility and survival against unseen challenges in the market space. We come up with answers to questions like

Is there a need for my app? If yes, how much? If not, how can I improvise?
Are there any similar apps?
What are the results of your SWOT Analysis?
Is it the right time to launch?

If your app serves a niche market, it becomes essential to spend considerable resources on building & marketing the app. By this phase, we also help you decide the platform where you want to make your app available. If you choose to go ahead with multiple platforms, our team will lead you through a hybrid approach to app development. Otherwise, we would develop natively for a single platform. In this phase, we conclude on the application feasibility and look for initial development efforts. We don't shy about spending time here, as it is easier to make or change decisions now as we have not invested many resources yet. We get geared up for developing your app dream come true in the true sense.
Prototyping: By now, we get started with the wireframes production and user feedback iteration. To make the best use of resources and a quick market launch, we do not feature the wireframes fully. We focus on the core functionally- essentially Minimal Viable Product. Once done with the frameworks based on MVP, we collect feedback from stakeholders and testers. We know an iterative approach at this stage is crucial as we set as many mockups as possible- to understand the app functionality and adaptability to evolve the app as required. Brace yourself, as we ensure that the app meets the needs of your target audience. When done with implementing critiques and constructive feedback, we move on to bringing life to your dream app- The design phase.
Designing: This phase is not as simple as it sounds. It includes many components that the list is neverending! The first step is UX & UI- where the designers refine the approved wireframes. This phase includes crafting UI elements, defining the user flow, making element hierarchy, etc. By this point, you can see a high-fidelity mockup with performance details, which our developers will turn into a working app. Simultaneously, you can focus on popularizing the app to create more awareness in the market. We have a marketing team who can extend its expertise in laying out winning marketing strategies across different platforms to reach your right audience. Our team also helps you build a brand guideline to design a cohesive app.
Development: Our coders get to work. By this stage, the code for the finalized app version begins. The coding team works on your feedback from the wireframes to bring added potential to the final app. Our team implements different methodologies concerning the desired outcome. The most critical part of this phase is integrating analytics engines into the app. We create all possible user interaction events to see how the app is processed. It helps you and our team to learn about the app and iterate the design if required.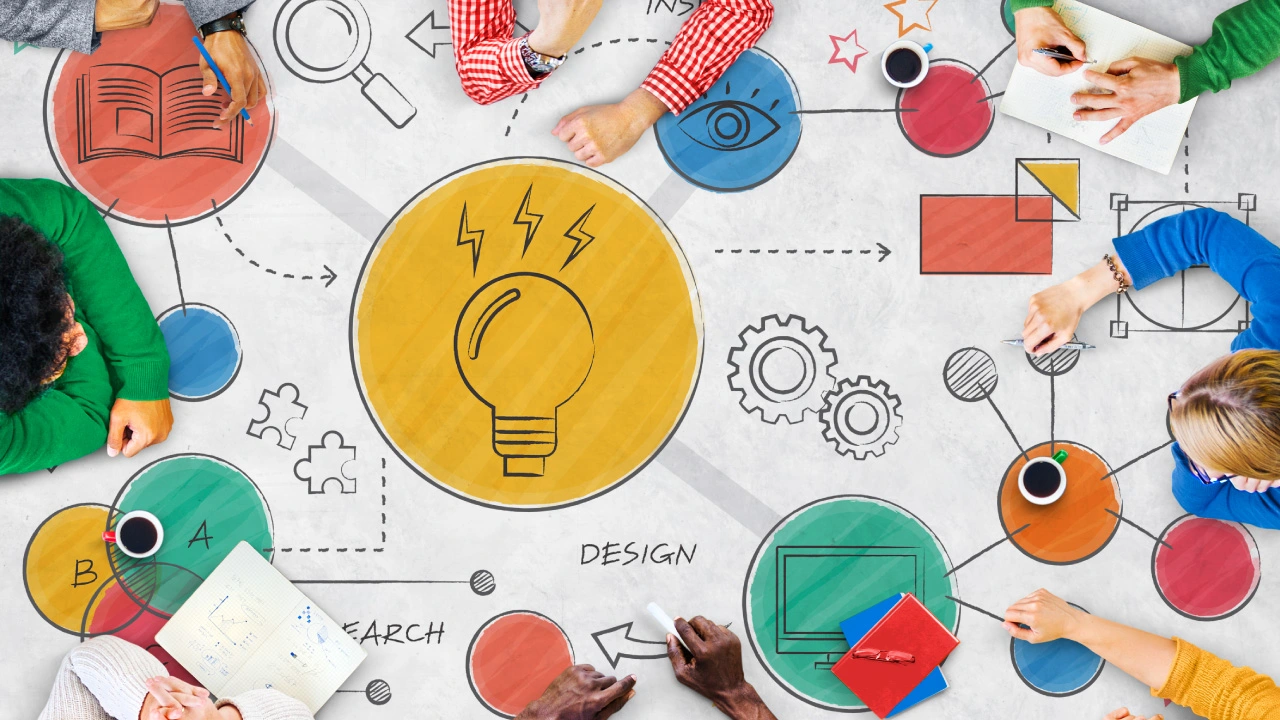 Testing: Parallel testing is what makes us apart from our competitors. Ideally, we start with the testing process alongside the development stage to cut unnecessary costs. Our team applies different types of testing to ensure no major or minor bugs are overseen and identified before the launch. We prefer to spend more time in this stage to reduce time, cost, and reputation in the long run.
Launch: Let's make that dream come true! We are just a step away. All you have to do now is submit your app to Play Store or App Store for approval. You are not alone in this. We are with you. We guide you through this every time you release a new version. Keep up with your marketing & advertising ongoing, and give your app a chance to be out in the wild.
"The app is available to the public." Congratulations!! We made it! But the work is not over yet. Let's get back to the prototyping stage, review the user feedback, add the necessary features, and re-release. The entire app development process is looped over time to refine the product as per audience requirements and beat the market competition.
Maintenance: The start of this phase is alongside the app release. Our team helps you monitor the app status, fix the bugs if found, and ensure a smooth run. We also deal with app updates for the new version of the launched OS and update the system to be supported in more recent devices. This phase never ends. It ends when you decide to abandon your users!
Let's assume that the app process development is a cruise- then you are the captain guiding through the sail. Who are we? We are the anchor you throw deep in the sea, holding you at the shore and ensuring you stand tall against the tides.
Are you impressed by how we make dreams come true? Need a hand in developing an app? We will be more than happy to assist you. As a web & mobile app development company, we follow a motto- Your Success= Our Success. Contact us to build an app that wins hearts and allows you to monetize your investment asap. Let's cruise through the sea of apps!!!