Have An Idea For An App? Now What: An App Launch Guide For 2023
Did you ever have your eureka moment when you discovered a market requirement and had an app idea to cater to it? Every eureka moment needs the right support!!
Congratulations. You just crossed your first step towards success. Yes! No matter how big your idea is, having an idea is the first step you can take. 2 out of 10 people around you might have an application idea, but only 1 out of 1000 knows how to turn that idea into an actual app. The more unique your idea is, the closer you are to your dream.
With every problem, arises an app idea, and with every idea comes doubt. Back in 2009, one fine snowy evening, Travis and Garrett found themselves unable to find a taxi. All they could do was fidget with their phone to kill time. It was when an idea struck them- why not make booking a ride as easy as a few taps on a phone? And that was the start of Uber. It wasn't as easy as you read.
Do you think your app story is as unique as this? Then here we are to help you launch your idea into a profitable app that will earn you fortunes.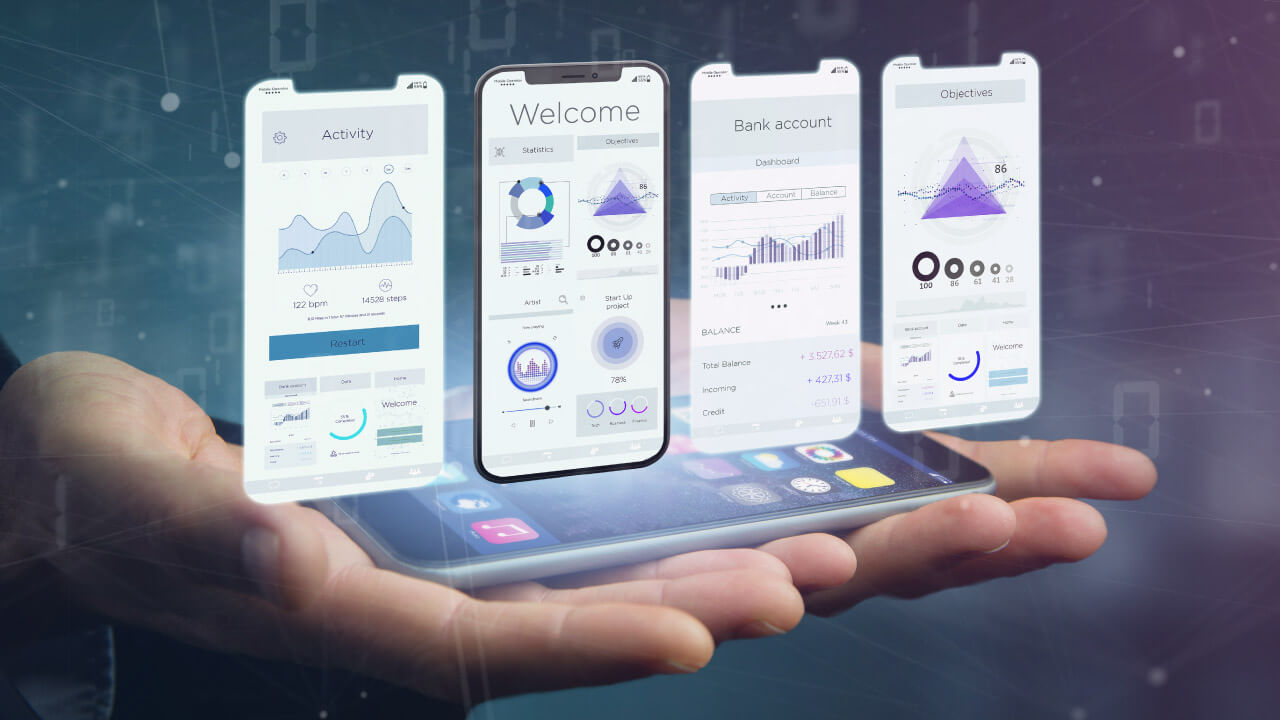 Have an Idea. What Next?
You faced the problem and identified the solution as an app! "Will my idea be worth the time, money & energy I put in?" The answer to this question is something that you won't get until you explore each and every opportunity attached to it. But the list of opportunities is never-ending, and you can't keep ticking out one after one. Instead of worrying about the success and failure opportunities, walk into us. All it will take is a chat over a cup of coffee to decide how to develop what you want to deliver and become a millionaire.
If getting an idea is the first step, being adamant is the next. You can't simply scroll through google and forget everything you are gathering. Next time when the idea clicks again, the cycle repeats. If you want to make your app hit the market right, keep this blog marked, and note down your questions because there can be many. Though we ensure a speedy delivery, good things take time. Keep patience and bring your app idea to life with us.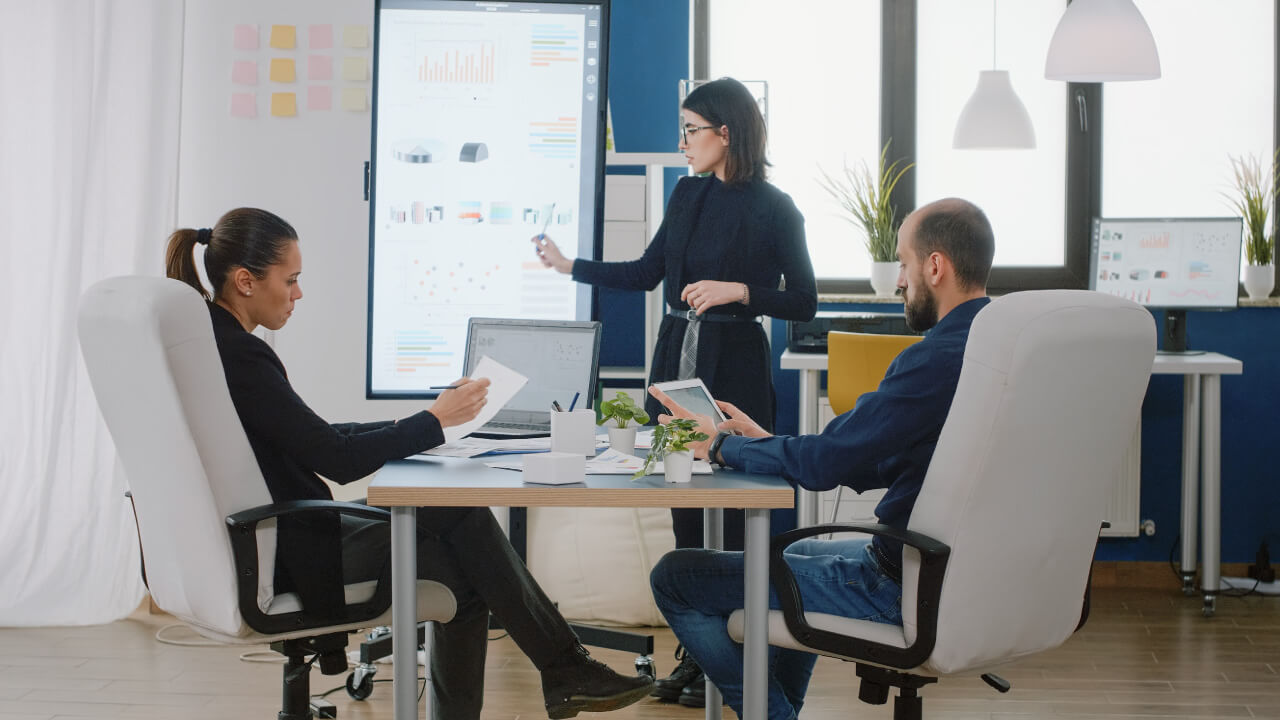 Research: First things first. Let's define how your product will help the target audience and what purpose the app serves. As application developers, we have seen that over 72% of mobile applications fail due to the lack of proper market research. In-depth market research will help us analyze whether the idea will survive the market. We do not simply look for the application market industry but take a deeper dive into your niche. When we say understanding your niche, we cover everything starting from studying your competition and target audience. Competition analysis reveals if there is any space for your product in the market. When we get our hands on the right information piece, we build ideas about making your application stand out from the competition. On the other hand, we study the customers served via your application. Thus, we guide you with complete research and keep you informed of everything needed to monetize your application in the market.
List down your application features: Once done with your market research, we draw a clear picture of what works and doesn't. We plan it keeping your audience demographics and user persona in mind and help you make a list of features you are expecting to add. Make the features as user-friendly as possible to monetize. As a leading custom application development company, we suggest you start with the basic features and then introduce advanced features.
Choose your platform: One of the most crucial questions is about the launch platform. There are more than 3 million applications on the play store and more than 2 million on the Apple store. Decide where to launch your application- iOS, Android, or both. Any mobile app development company will guide you through this selection based on the app development cost for different platforms. No matter which platform you launch, you got to have something unique for the users so that your app stands out in their minds.
Funding options: You don't need money to think, but need it to bring your idea to reality. Before dreaming about your application ruling the market, think of practical ways to fund your application. There are several ways to fund yourself. Approach personal networks first to save the money you need for the initial investment. You can also opt for funding contests, Angel investors, venture capitalists, banks, etc.
Find the right development partner: You sourced your funds, and now it's time to find a renowned app development company to bring your idea to life. Finding the right agency is not an easy task. Never pick your developing agency in a hurry, and spend enough time searching and contacting the best-suited ones. At Black Widow Tech, we not only understand your app idea, but we also suggest how to add power to it. we guide you through MVP-Minimum Viable Product. While developing MVP, you get a basic version of your final project. As it has limited features, it reduces the launch time and saves on cost. Once your product is live, we can add more features as the audience responds to the current version.
Create a marketing roadmap: Let's walk on the right way to success. While our developers are busy coding, we also help you to focus on your launch. When it comes to app launching, you need to invest time & energy in creating app icons, brand style, and cross-platform communication. Don't forget about App Store Optimization, which will help your app to get more downloads with less amount spent on advertising.
Prepare for the Launch: Let's make your dream come true. Make the world know that your app has launched. Send out emails and messages about the app and how it makes life easy. Keep the social media team super active by pushing more trending reels and creatives to attract a relevant audience. Write a pitch to app review websites, bloggers, etc., and spread the positive word about your application.
Your story is going to need everything right to make a picture-perfect entry in the market. To make everything right, you need to start with the right choice. We hope that you get ideas picked up at the right time and you pick us to make your idea come true.
App development is one of the most complicated yet exciting things to experience. Do you have an app idea you would like to bring to market? Or do you have an idea but are struck with it and wondering how to proceed? We are here to guide you. Do not hesitate to reach out!
Do you know miracles do happen over a cup of coffee? Or maybe a cup of coffee is a miracle in itself. Whatever it is. Let's share a coffee toast and ideas to make the miracle come true.