The What and Why of- Custom Business Software – Know Everything You Need To Know
Customization- is just everywhere. Starting from the accessories you wear to the food you eat to the things you see. Softwares are nothing to be left behind. To win the market, it is important to give the users an overall customized experience in every other field. Customize software? What does it mean, and how does it help? Read on to know more.
How does custom business software development differ from the generic process? Instead of developing generic software with a standard procedure of designing, building, and deploying; we build custom business software to meet a firm's specific needs. Such software aims to fulfill narrow requirements in contrast to off-shelf software, which targets a broader requirement set.
While the off-shelf software fails to address your specific needs, custom software helps you in catering to your audiences' needs in a more efficient manner. It also adds up to your competitive advantage when built correctly. To build the software right and stick within your budget- identify the key features that will add value to your brand. 
Did the majority of the software development companies you had approached turn down your custom software development? It was probably because it was out of their reach. And that is the reality for most software development companies. But with us, we make it different. We make it easy for you to afford a custom software solution. What are the benefits of custom business software?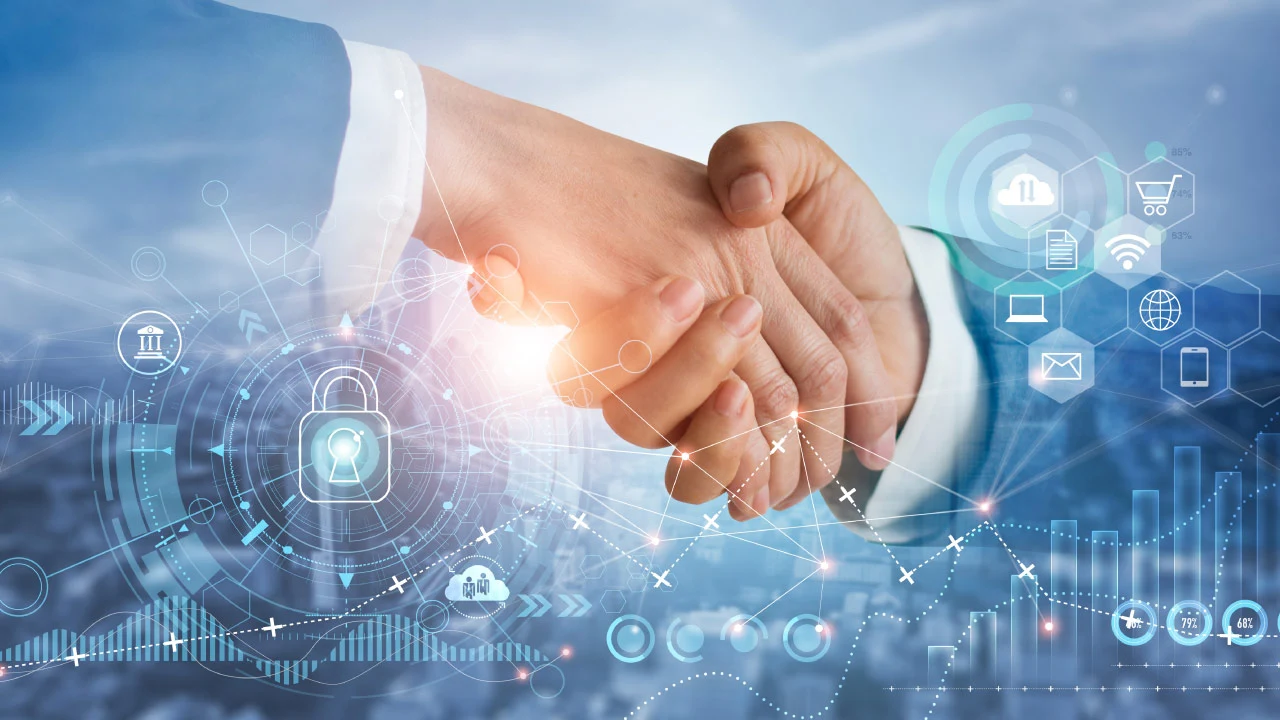 Benefits of Custom Business Apps
When it comes to customized software, there is no one size fit. Even though the initial cost of building custom business software is high, in the long run, it will aid you in saving your financial resources. But the first question that arises in one's mind is how a custom application can give your business an advantage! Organizations need to understand that it's not always about a customized app but many a time, a generic packaged software solution can be sufficient to fulfill your needs. Being a leading custom business software development company, we would suggest you review the benefits before deciding the right approach for your business.
The biggest advantage of a custom application is that it is easier to tweak the user interface according to your terms. You get to choose the look and feel of the application per the ultimate productivity of the user.  Here's  the answer to your long-term doubt about the benefits of a custom mobile app for your business: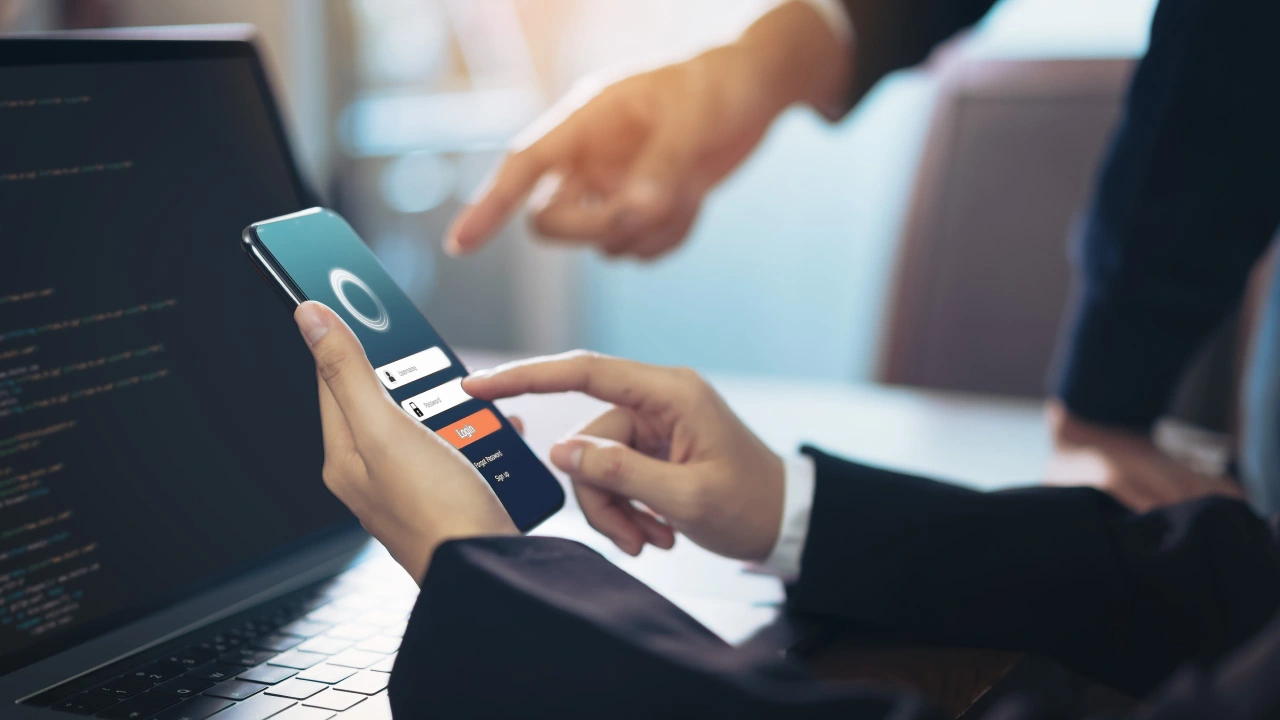 Adapts your business

: You might not simply want all the functions from the off-the-shelf product. Thus start small with a custom application and develop only those features and functionality that matter to you. With this, you get quick market adoption and high utility as it eliminates overcomplicated processes. A well-researched & built custom software becomes extendible in scaling the business. It gives full control of adding/removing functionalities as and when you want to. The app grows with the business, by making the change adaption easy and effective.     
Quick Reaction to Change

: As a custom business application is designed especially for you, they tend to be a better fit for your precise needs. It is the best fit for the organization in a niche or a fairly unique domain. Off-the-shelf software vendors are slow in change adaption, which a high chance that your feature request might not turn out right. With a custom application, you get a free space to move quickly when you need changes in the functionality and thus giving exactly what the end user needs- in considerably lesser time.
Better Support

: The support and services of the off-the-shelf products are typically quite narrow. To solve more complex problems, you will be needing more complex tools and teams, for which you will likely have to contact multiple vendors. On the other hand, with a custom app, your vendor will be your single point of contact as they developed the project. Also, it will be a lot easier for them to solve the technical process since they are the ones who are aware of the entire software process. 
Data Ownership & Analytics

: One of the important yet underestimated benefits of building

custom business software

is access to data. Since the custom application is made from scratch, you can accommodate the functionalities to have the data pieces in one place. Orderly, accessible, and ready-to-analyze data is a huge win in this data-driven world.
Security & Durability

: While you develop custom-created software, you can include safety in the program. With the threats of cyberattacks, it becomes important to have a second eye on all the possibilities of data leaks. . For your business to grow across different market sectors, an off-the-shelf solution is no help. Black Widow Tech gives you thorough product support and thus assists you to modify the application when needed. 
Disadvantages of Custom Business Software
Every coin has two sides, and so does custom business software. There are a few disadvantages of custom business software development, which can't be shied away from. The disadvantages are mentioned below: 
Time Consuming

Expensive 

Availability of already Proven and Effective Commercial Software 

Needs Additional Technical Proficiency

Support & Documentation  
When you choose Black Widow Tech as your custom-built software partner, you pave the way for a sustainable and adaptable solution. With ready-to-construct software, you can cut on the initial cost and time and can be a good option when you want to consider the financial viability. We would suggest you opt for a custom business software if you:
Deal with extremely sensitive data & thus safety is your main concern. 

Need interoperability with other systems and be adaptable to any necessary updates. 

You need to reach out to your clients uniquely and compellingly. 
As per reports, nearly 82% of business owners believe that customized mobile apps have earned additional business revenues. Seems believable after reading this blog right? But did you know that- for every employee, an average of 7.5 hours is saved with the help of customized mobile apps? A custom mobile app can be personalized fully or partially according to your need and can be altered further to meet the audience's requirements. What else could be a major reason for the custom software to gain high traction and thus be an attractive option for business?    
Convinced that your business needs custom software? Let Black Widow Tech be your custom business software service partner. With over 50 successfully delivered custom projects across the globe for years, we would be happy to learn about your business and have an in-depth discussion on how you can get the most out of custom software development.