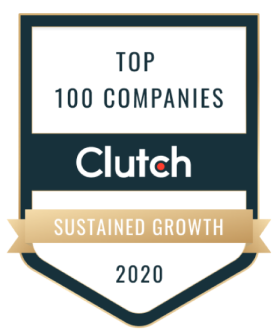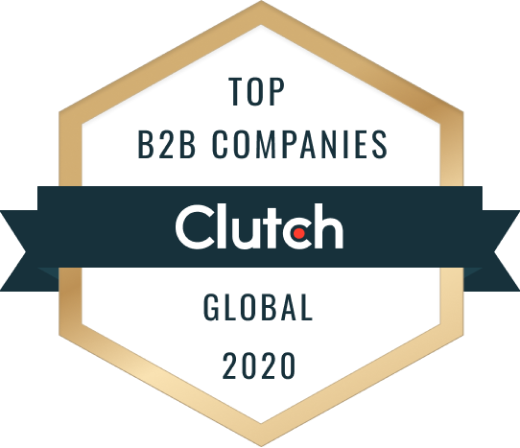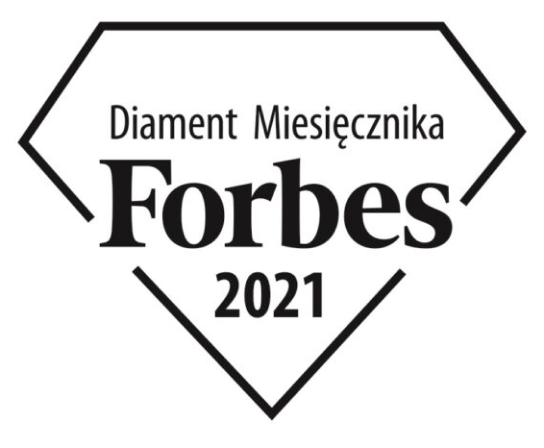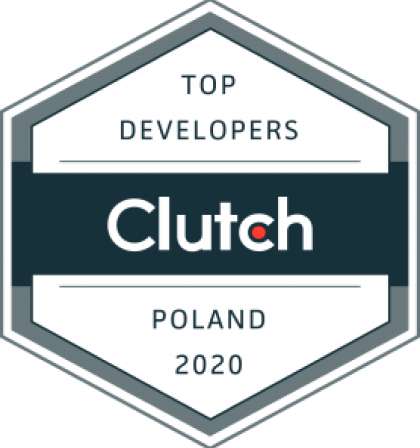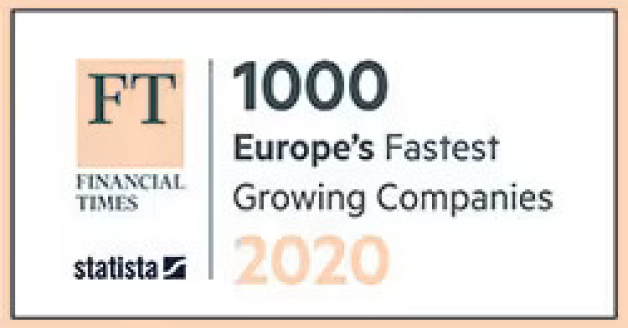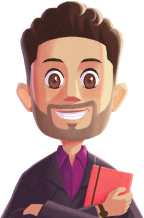 Let's Make Big Things Happen
We help startups and enterprises, convert their potential ideas into profitable realities.
Our Latest App Projects From The Past Year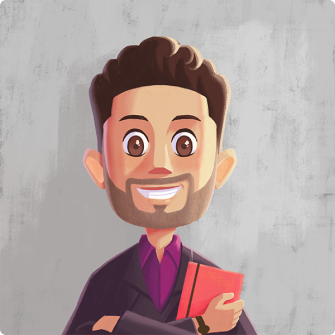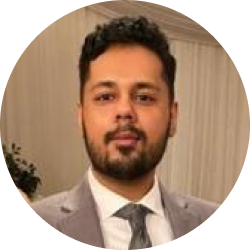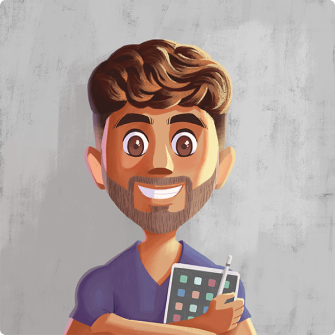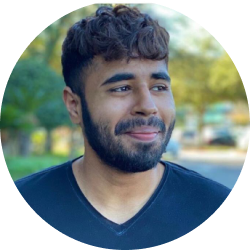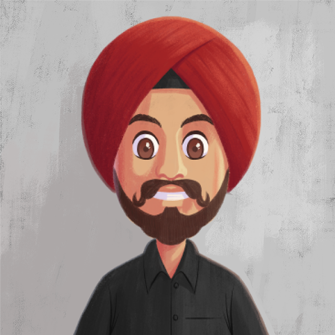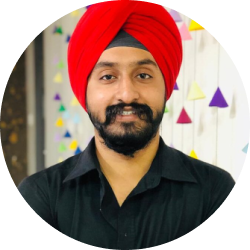 Karandeep
Engineering Manager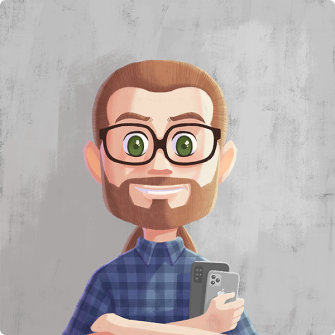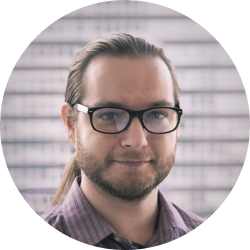 Igor
Full Stack Developer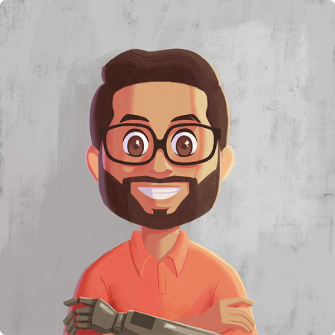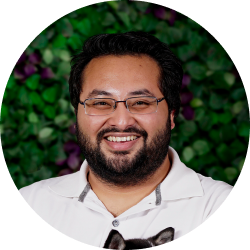 Chiragh
Machine Learning Engineer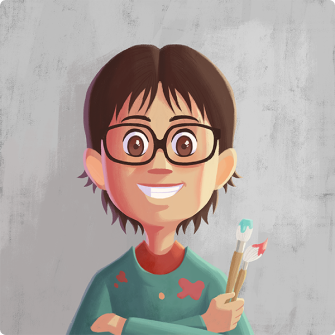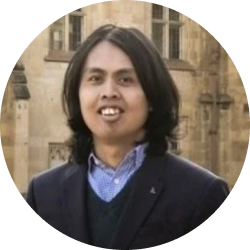 Drop Us a Line
Fill out the form and an our representative will reach out to you shortly.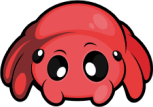 Know Around the Industry
Latest Blogs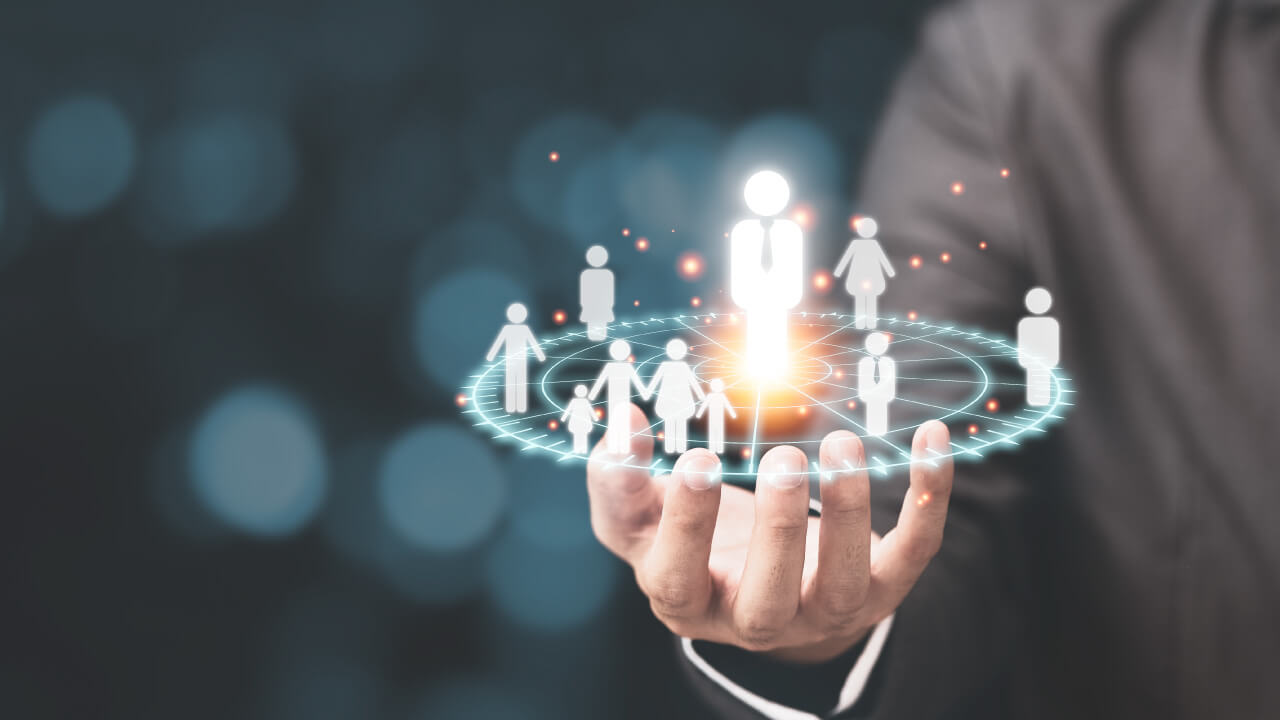 EdTech is no longer a new term that confuses people but has become a part of life for the majority population. EdTech is now an exciting market that has the potential to transform education. It can help students learn faster and more efficiently, while also making teachers' jobs easier.